About Heinemann Saw
The legacy of quality dates back prior to 1905 when the company was founded in Beaver Falls, Pennsylvania by Frederick Heinemann as the Champion Saw & Gas Engine Company. In 1917, the Company relocated to it's current address in Canton, Ohio and the name was change to The F. Heinemann Saw & Mfg. Co. The business continued to grow and in 1933 purchased the Canton Saw Co. which was organized in 1871.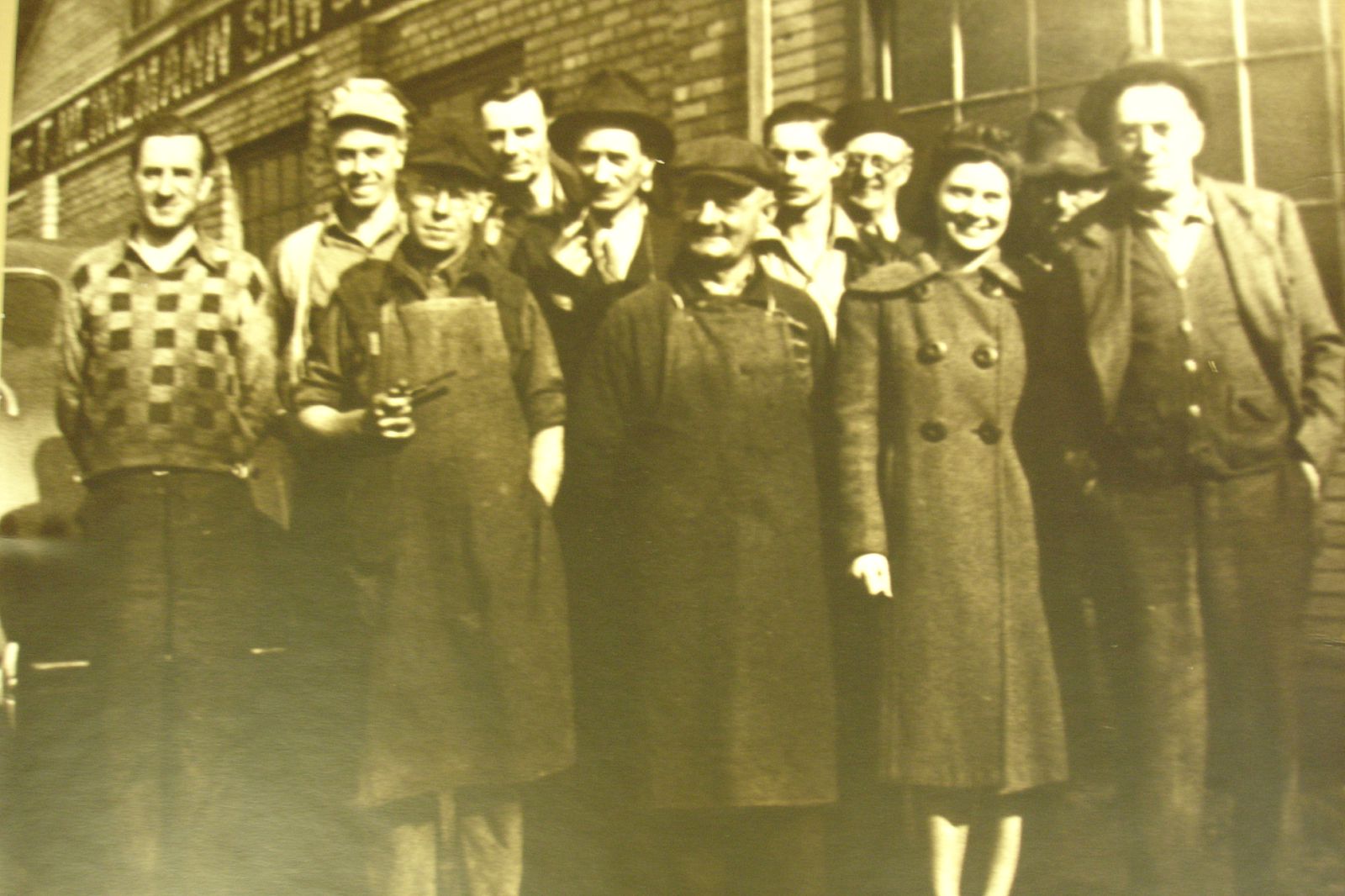 Fred Heinemann produced the highest quality alloy steel, and oil tempered solid tooth circular saw blades from 6" to 60" diameter, inserted bit and shank mill saws from 44" to 60" diameter, along with set & filed wood and metal cutting band saw blades from 5 foot to 20 foot lengths. As time permitted the four sons and daughter developed their skills and contributed to the growth of the company.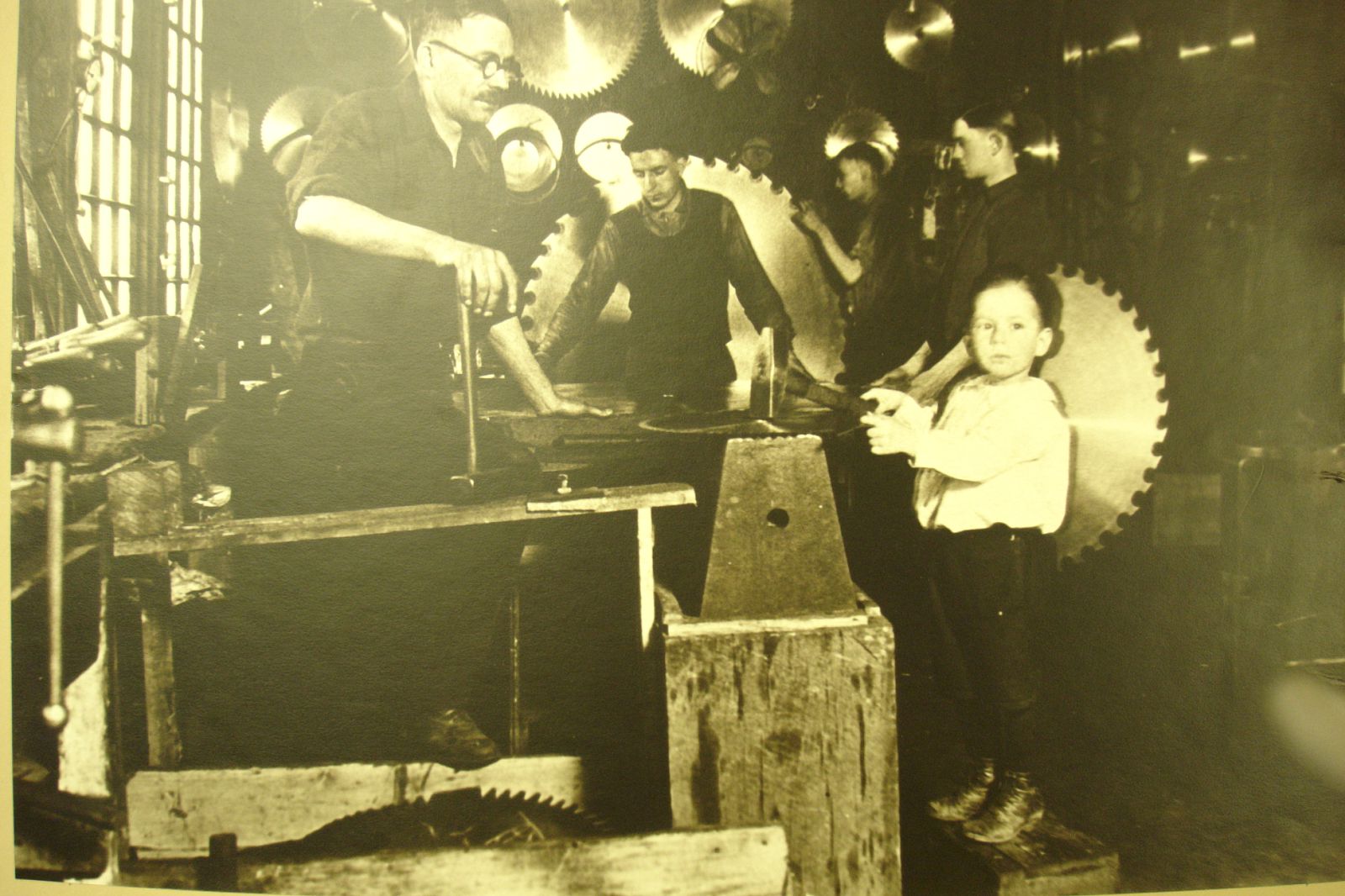 As the Company continued to expand after the WW II, the Hardware Division provided a line of Champion brand circular saw blades for the electric hand saws and introduced the Patented Hard Tip wood cutting circular saw line while the Industrial Division was focusing on the Metal cutting industries. Mr. John Elmes a cousin of the Heinemann family joined the company as an engineer and introduced the Patented Gold Dot Series of Carbide Tip Circular saw blades to the non ferrous cutting market.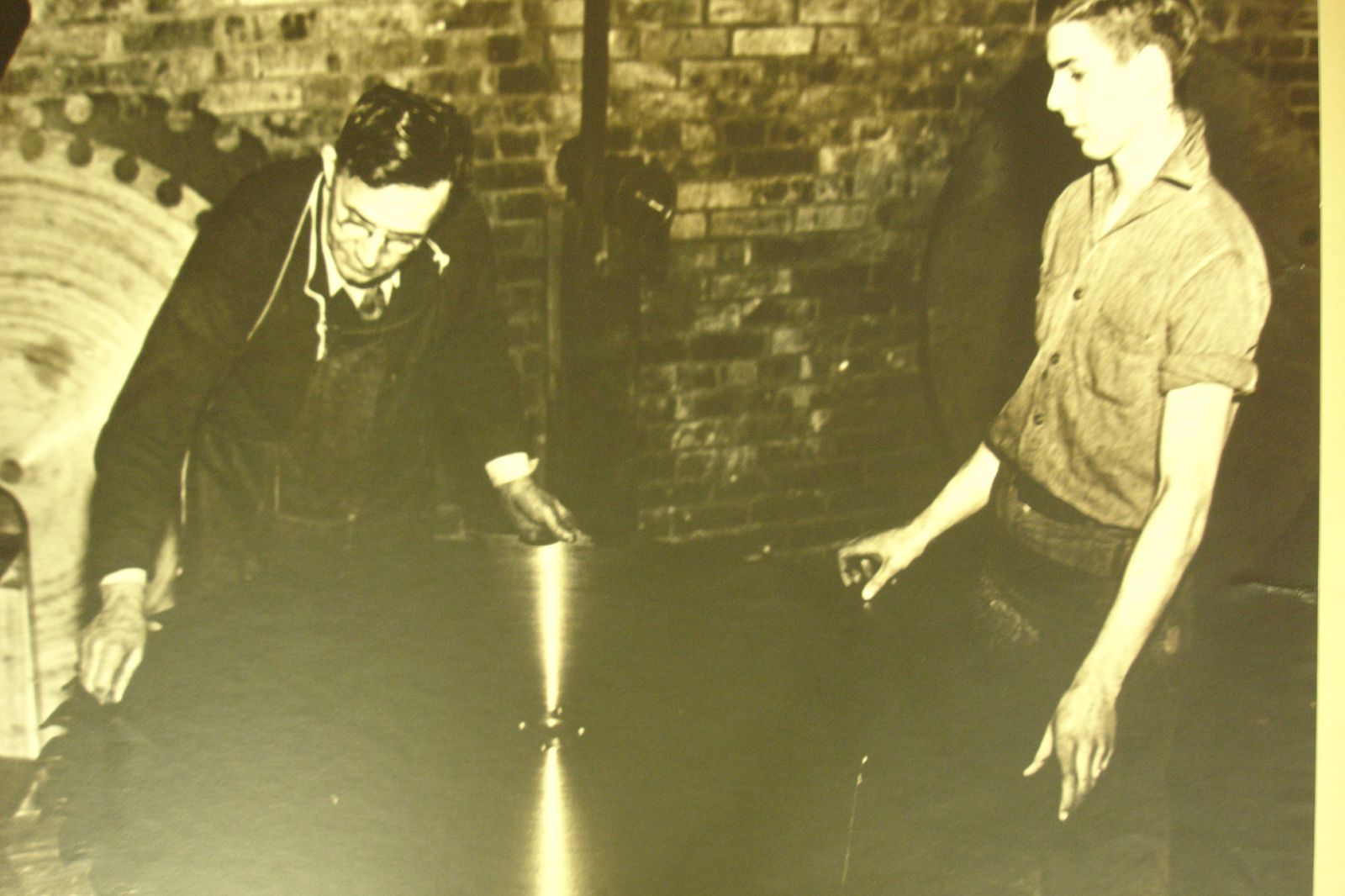 In 1960, Mr. William F Kruspe purchased the Company from the Heinemann Family and Heinemann Saw Corporation rapidly expanded it's market to steel service centers, aluminum extruders and fabricators, plastic extruders, food industries and worked in conjunction with many Original Equipment Manufactures to provide precision cutting circular saw blades for the wood and metal cutting industries. The Patented N-Grind Carbide Tip Steel Cutting saw blade was introduced in 1967 as a special steel cutting bar cut off blade to serve the forging industry and later introduced the first repairable narrow kerf carbide tip steel cutting bar cut off blades. Heinemann Saw continued to thrive under corporate ownership for almost three decades until the summer of 1988 when the Dickey family purchased the Company and returned Heinemann Saw Co. to family ownership.
In January 2015 Heinemann Saw was acquired by the German Company Gebrueder Lennartz, the world market leader in carbide tipped circular saw blades for steel cutting, and more than 120 year experience. www.lennartz.de